Renderforest – Create Impressive Logos Online for FREE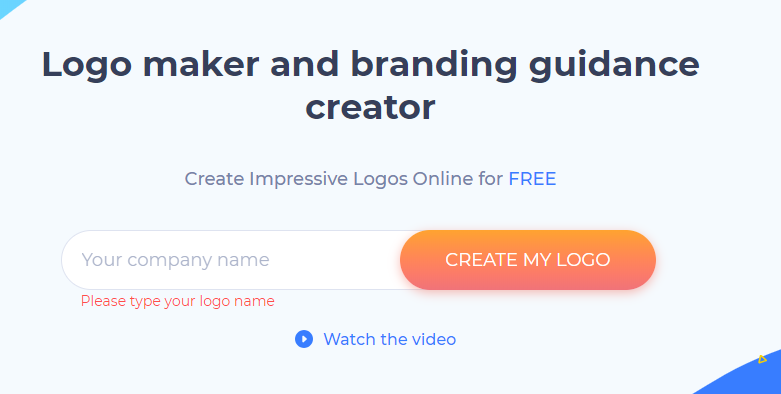 Renderforest Logo Creator is a great way to create your own logos at ease. It is simple to use and requires no previous experience in graphic designing. However, it wouldn't compromise on quality and use the cloud tech ruling out the need for any software download or installation. This is blisteringly fast as compared to traditional techniques. The website also boasts a lot of different styling to choose from, to cater to a wide range of interests. Also, you get around 20,000 unique artworks at the site created and curated by in-house artists.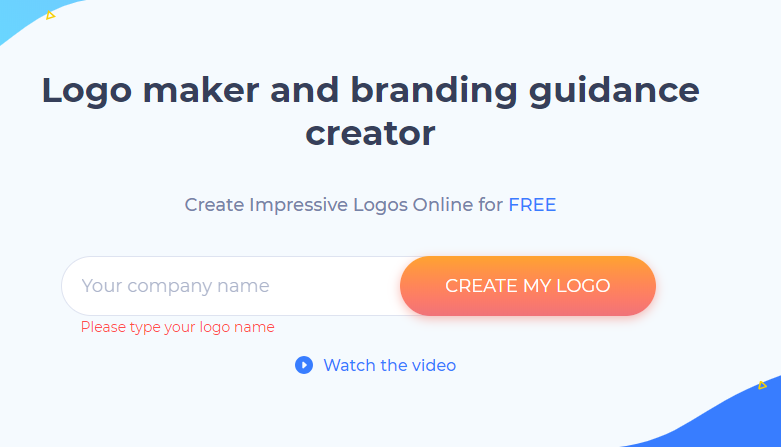 There is a multitude of options ranging from minimal, geometric, complex, abstract and organic. You would be suggested some designs based on machine learning algorithms from which you may choose the most suitable one. You may also create a video or animation of your company which you may display at interviews or promotionals.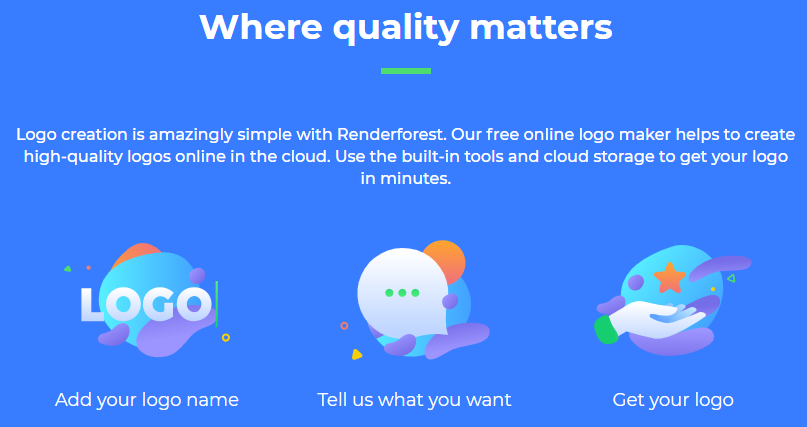 Six different styling options are available for you to design a perfect logo for your business: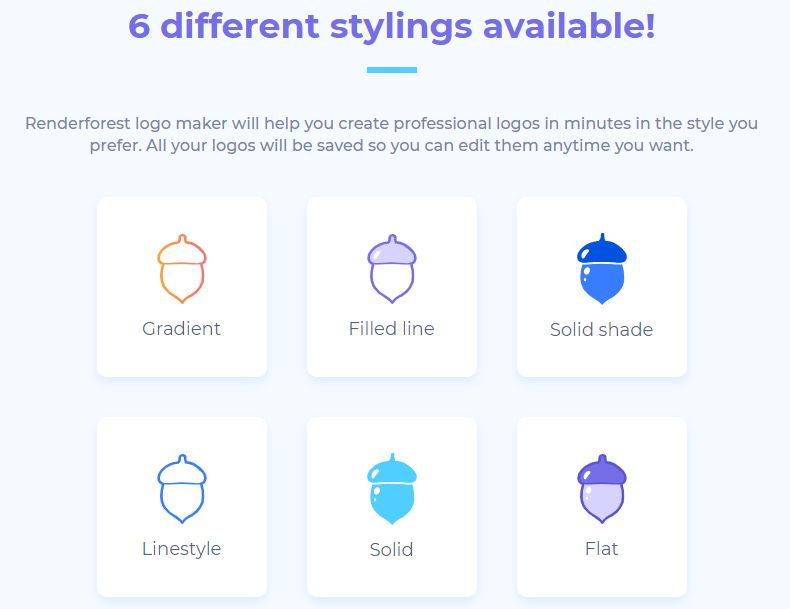 Simple Clear Cut Process
The first step to get your hands on your logo is to talk about your corporation or the kind of product you sell, with the Renderforest team. If you own a website, you could describe what it is about and also describe the logo in general. As you can see below, just enter your business name or website name in the text box and hit the "CREATE MY LOGO" button to proceed further.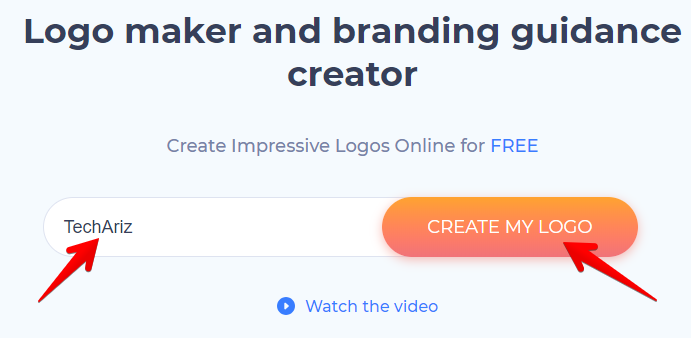 You will then be redirected to the next page where you need to enter your logo requirements. The Renderforest website uses AI & Machine Learning algorithms to understand your logo requirement and develop the best for your business.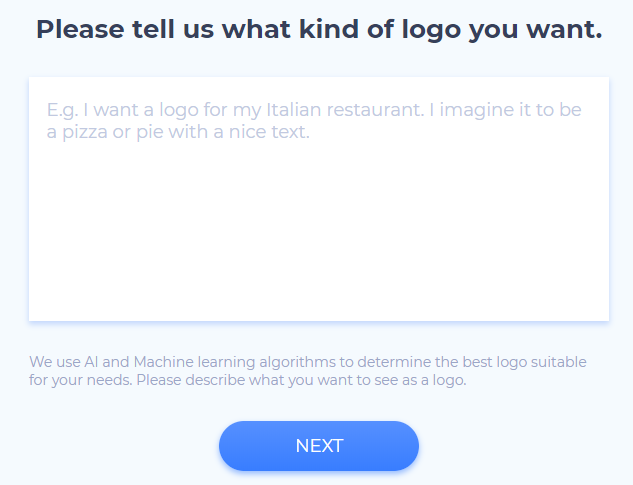 After that, you can choose your preferred styling such as Gradient, Filled Line, Solid Shape, Line style, Solid and Flat. Choose the typography of the logo name and font as well.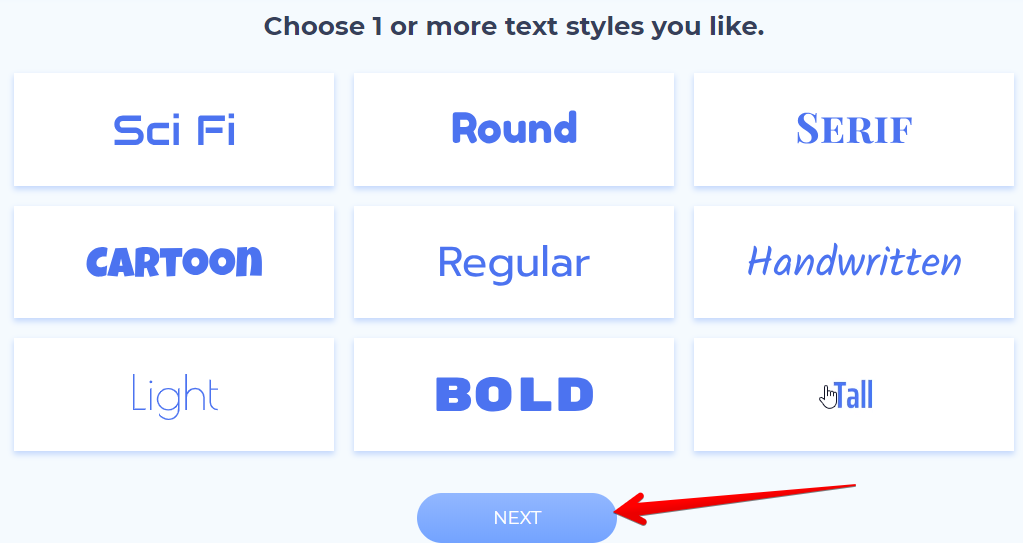 Next, you can customize the logo you receive and adjust the colour palette, refine the tagline and a lot more until you are satisfied with the product.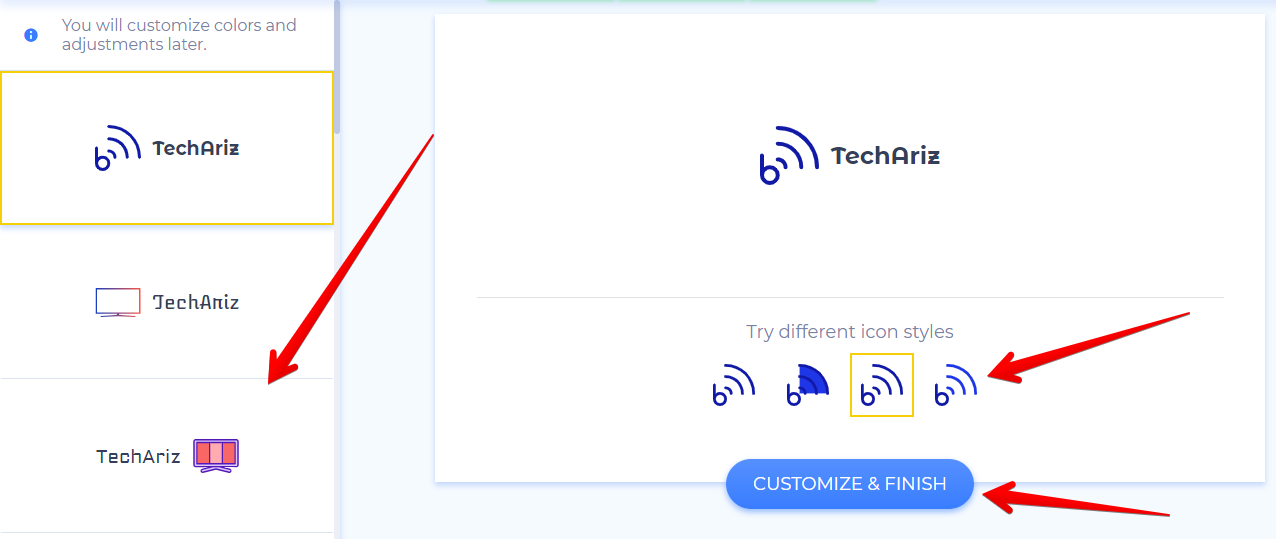 Before final finish, you can complete your finishing touch here at this window: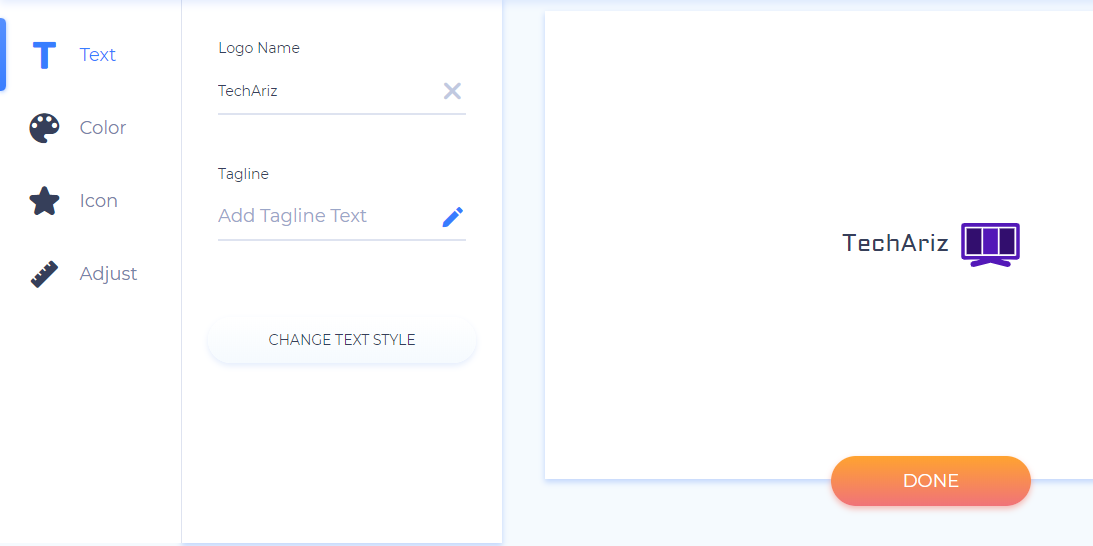 Once you are done with your editing click the "DONE" button to download your creation. Premium options are also available if you want to download your creation in high definition format.
Also, the logo you create is stored safely in the Renderforest cloud server. Hence, if you wish to edit it anytime, you are free to do so. Once you are done, you can download the scalable vector graphics image. It doesn't pixelate at any resolution and can be used in websites and videos alike.
The logos are royalty free and can be used commercially as well.
You can understand this easy process of creating attractive logos for your business through the following YouTube video:
The following are few best logos designed using Renderforest free logo creator:
Why One You Should Opt for Renderforest?
The website design bureau offers quite an array of options. No coding skills are necessary to land up with one fine looking specimen.
All you need to do is choose a template and edit the logo to fit your needs. That's all!
You are free to use that logo on your own website or blog. Renderforest charges you a small fee of 19$ in case if you are a commercial organization.
The USP of this service is its ease of use. The website UI is so cool that you love using it to create logos.
All your logos you create is securely stored in the Renderforest cloud. So you can easily get it from their website whenever you want in future.
Pricing
This is the only online logo designer which provides premium type of fonts and other stylings for free. But still if you are a commercial organization who monetize your service or product then you need to pay $19 fee with which you can develop and download high quality vector of your creation.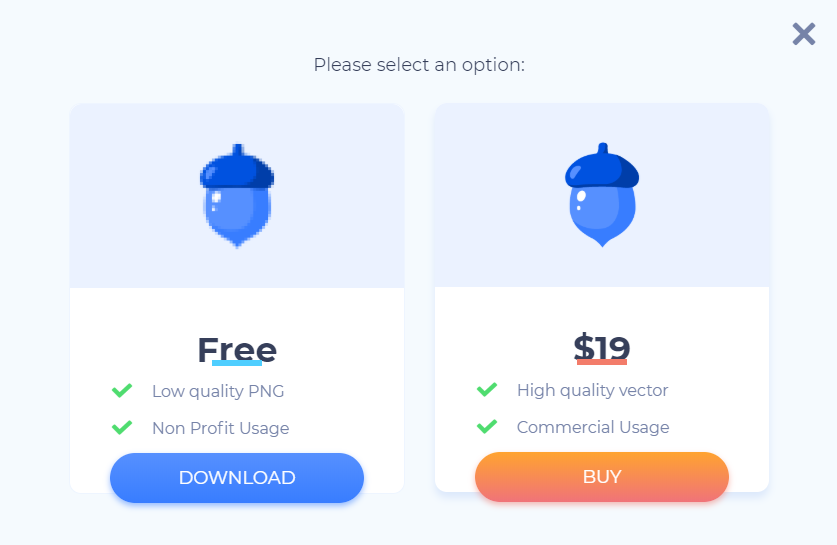 Final Verdict
Thus, since the pricing is quite reasonable for the service you are getting, I recommend checking this site out if you are in need of a good logo for your business or website. The team at Renderforest have got you covered. Good Luck!!!