How Much Does Penetration Test Cost To Learn In 2019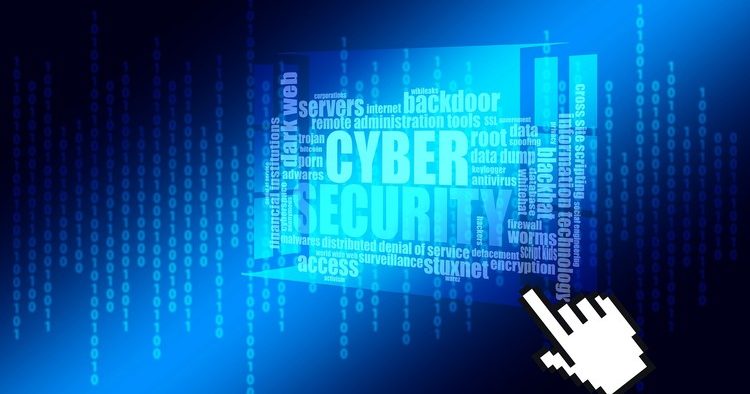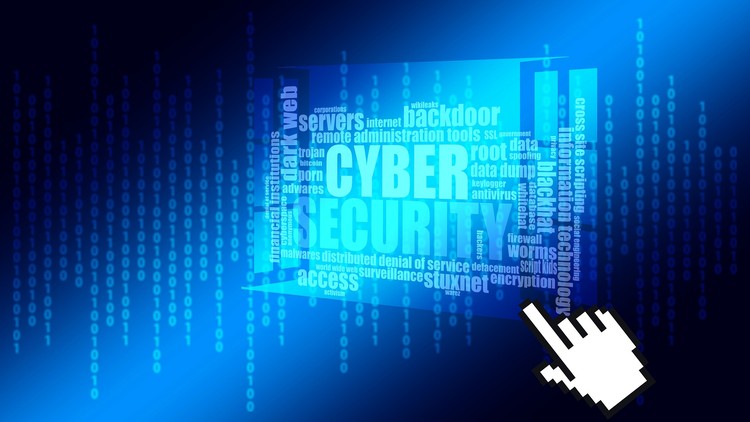 Penetration testing is also known as ethical hacking to the masses. The world has more Engineers than the jobs, but the world has very fewer Penetration Testers. Everyone wants to learn cyber security courses and earn a certificate in one of the pen-testing field.
What is Penetration Testing?
Penetration testing is a task to find possible vulnerabilities in a digital program, application, system, and website. The testers have to discover the vulnerabilities, and then improve to avoid unauthorized access. The information gathered from the task helps the companies to configure the application. There are much breaking news about the data leakage and accounts credentials of the site released by the hackers online. The efficiently protected site invites hackers to access the servers and copy everything including users information such as username, password, personal name, hints, and more.
Majority of the companies & business do not put their faith on anti-virus protection or firewalls. The security check-ups cost lesser compared to the firewall & anti-virus programs.
Reddit, VK, Twitter, and other sites have lost millions of users from the platform after a security breach by the hackers. The weak security system can destroy the trust of the users, and it can heavily damage the revenue of the company. Major services breach can cost them $7.5 million in the USA, and it is getting worse day by day.
A highly skilled professional who typically performs a penetration test is more likely to spot system vulnerabilities than any specialized software due to the fact a living person can perform an investigation based on their previous experiences.
Penetration testers are professionals performing various test & checks to find out vulnerabilities. No specialized software can beat the ethical hackers, and a human monitored investigation offers better security to the applications & programs.
The demand for Ethical Hackers
We know that why would a company hire you or your team for the task?
In 2017, the cybersecurity team revealed that hackers are breaching servers every 40 seconds and it results in $5 billion in losses. Industries like medical & financial firms take a major loss up to $380 million per year.
These small firms convinced that paying ethical hackers to improve security cost lesser than paying a huge price in losses after hackers attack.
Cost To Learn Penetration Testing
The demand of the professionals have increased over the years, and the online industries are growing at a rapid speed. The cost of learning is also increasing due to the demand and the number of candidates.
Many reputed institutions are charging a hefty fee to the students to learn and attend the exam. Yes, the cost includes course fee, teaching fee, and exam fee as well. You might already know that there are a variety of courses available in the market. Keep in mind that every course cost differently depending on the level. Many institutions charge differently as well, so you might find higher in another reputed institution.
Number Of Courses:
CEH (Certified Ethical Hacker Certification)
GPEN (Global Information Assurance Certification)
CPT (Certified Penetration Tester)
PenTest+
ECSA (EC Council Certified Security Analyst)
CEPT (Certified Expert Penetration Tester)
LPT – Licensed Penetration Tester
OSCP (Offensive Security Certified Professional)
OSCE (Offensive Security Certified Expert)
We have listed some of the advanced level pen testing in the list. You can choose from any course.
On average, reputed institutions charges from $2000 to $5,000 per course. The fee covers education, coaching, preparation, and exam fee as well.
A common citizen cannot spend thousands of dollars on learning and spending money on the fee. Fortunately, there are online institutions such as Alpine Security that offers basic to advanced level ethical hacking courses at an affordable cost.
Salary of Penetration Testers
Many candidates switch from primary career to pen testing because it offers an attractive entry-level salary.
A fresher can secure a job in a multi-national company with average skills, and the estimated salary reaches $70,000 per month.
Yes, many freelancing ethical hackers' offers services online and they earn from $10,000 a year to $100,000 per year.
Conclusion
Penetration Testing is not an easy path to walk on because the number of applicants has smarter IQ level. The competition is good, regarding knowledge of competitors in the job interview. The interviewers do not hire novice & someone lacks knowledge in the field. Passion is essential, and the love for computers, coding, testing new things and software is crucial.