What is Cloud Hosting and Why Should You Choose it?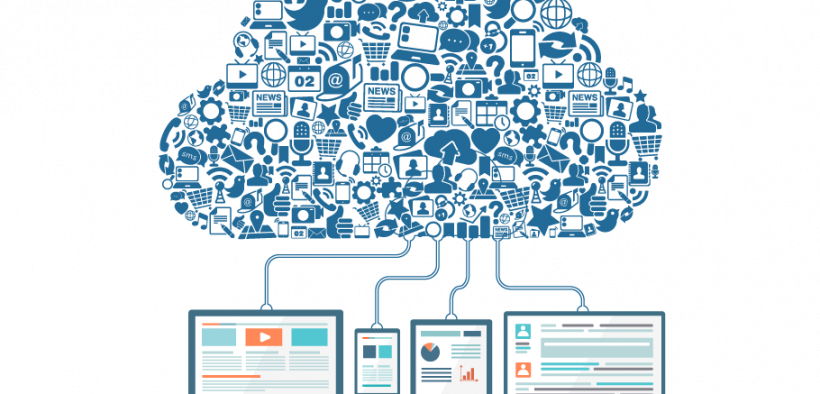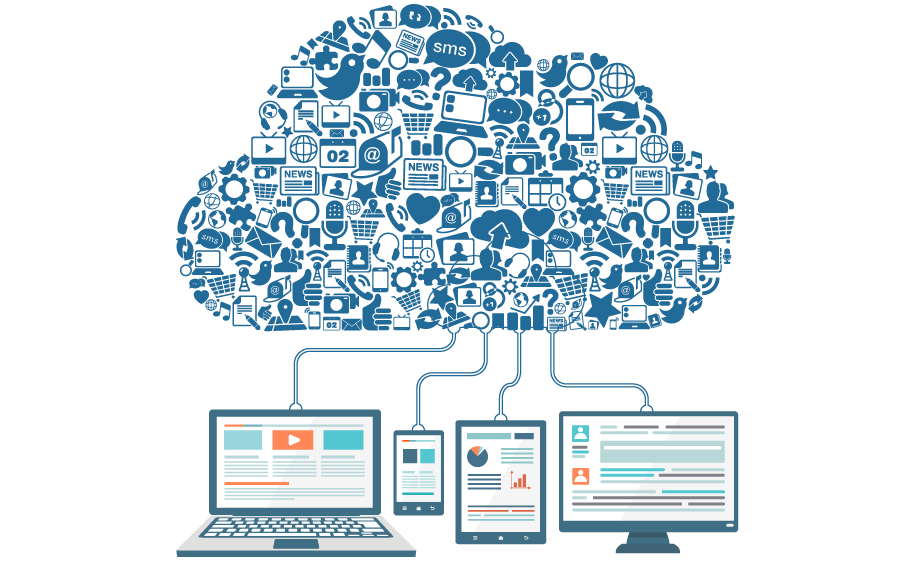 If your website has surpassed the resources offered by a shared hosting plan or you are looking to take full control into your hands, it is time to switch to some robust web hosting service like Cloud Hosting.
Relatively one of the newest forms of web hosting services, Cloud hosting has turned into a popular choice for webmasters looking for better performance and easy scalability.
In this post, we will explore what exactly cloud hosting is and why one should go for it.
What is a Cloud Hosting
Cloud hosting has been continuously growing in popularity because of its convenient functionality. It allows you to host on virtual servers that further pull their computing resources from underlying physical servers.
In this type of web hosting, users can scale up and down their server resources at any stage depending on their requirements. And that results in cost savings as you only pay for what you use. Isn't it great?
It would be right to say that cloud hosting makes a perfect balance of both shared and VPS hosting. Because you get the simplicity like shared hosting and flexibility like VPS. Like VPS hosting – your private server, in cloud hosting, you get blazing fast speed, dedicated server space and full control into your own hands.
How Cloud Hosting Works
In cloud hosting, resources spread across multiple servers help in operating your website. Each of the servers is accountable to perform some specified task. In case any server gets failed when operating your website, another server immediately gets in place as backup and permits the required resources.
There are 3 categories of cloud hosting.
Software as a Service (Saas)
It is a service in which the hosting provider itself manages all the software applications.
Platform as a Service (PaaS)
Here you will find that host is managing the working platforms of cloud server for the functioning and development of the business application.
Infrastructure as a Service (IaaS)
It is an improved version of web hosting where virtual servers and other equipment are purchased if needed.
Why Should You Choose Cloud Hosting?
No matter what's the size of your online business, Cloud hosting can bring different advantages to your business. Let's take a look at some points that explain you should choose cloud hosting over traditional web hosting, especially if you are launching a big business.
Scalability
The primary reason why people are preferring cloud services is enhanced tech flexibility offered by it. Perhaps, this is the reason, every renowned hosting provider is adding cloud hosting into their services.
Flexible Pricing Structure
In almost all types of web hosting services, you pay a monthly fee for allotted server resources, even if you don't utilize all of them. Well, this is not the case with cloud hosting. With cloud hosting, you only pay for what you use.
This way you won't need to upgrade your hosting plan if you are expecting one of your blog posts will go viral or your web page will receive a large amount of traffic suddenly. Because you can tackle this situation by scaling up your resources during the traffic surge and down once the traffic level is normal instead of paying for the high hosting fee.
Speedy Server Setup Process
One of the major benefits of choosing cloud hosting over other hosting option is that it lets you deploy a server in record time. In comparison to another hosting type, it offers speedy server setup process. So, if you want to quickly present your website to your audience, go for cloud hosting.
Multiple Servers at Your Convenience
As we said above, in Cloud hosting your website does not live on a single server. And for that reason, if something bad happens to one server, your website doesn't go offline. Because immediately your site is hosted by another server.
Fewer Operation Issues
Even though for most newbies, cloud hosting can be a little difficult to understand, it causes fewer operation issues in comparison to other hosting types. In addition to this, if you want to add more resources to your server or want to replace a server, you can do it easily no time without compromising on uptime.
High Uptime & Availability
Cloud hosting is designed to offer high uptime as your website is always supported by resources of multiple servers. Cloud hosting providers employ several interconnected servers that compensates for the server encountering issue.
While in another or traditional hosting services, the availability of your website depends on the physical server environment offered by your hosting provider. You can easily find a cloud hosting provider promising uptime up to 99.9%.
More Security From Server Hardware Issues
In cloud Hosting, your website is isolated from any kind of physical server issues such as system overload, server hacking, and hardware failure.
Faster Website Speed and Performance
With most cloud hosting providers, you will get blazing fast speed as multiple servers work as one and offer resources required by your website. Apart from being able to enhance your website's capacity, Cloud hosting lets you implement load balancing across different servers.
This way adequate resources are offered to where and when they are required. Moreover, load balancing improves the distribution of workloads between multiple server environments. It puts less strain on a single server's resources.
Cloud hosting can be a big asset to your online business if you use it in the right manner. However, you may encounter security issues sometimes. If you don't choose a truly reputable cloud hosting provider, you may encounter security risk. Especially, when you store your data in the cloud with the help of 3rd party applications. It may make your data vulnerable to unauthorized users and hackers.
Final Words
Cloud hosting is an ideal option for the online businesses expecting high volumes and traffic. If you are planning to launch a resource-heavy website that will require high storage and availability, go for cloud hosting. However, it is advisable that you pick a reliable provider that has a strong customer base and years of experience in the hosting industry.