What are the best Hosting Providers that can handle Large Traffic on a Website?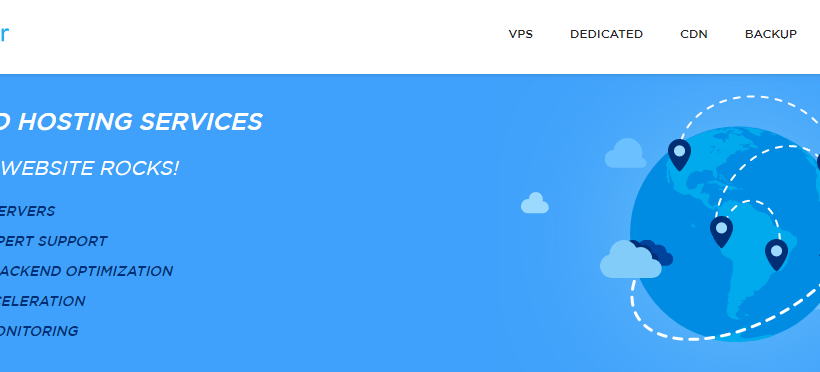 When a website grows, the shared web hosting plan is not an ideal solution. You might face bandwidth issues if large traffic comes to your website, which can slow it down in the end. You might lose some valuable readers. Going for a VPS of dedicated server can be a good choice to make if your website is growing continuously. So, who are the top players in the market? What to look while buying a VPS of dedicated webhosting? We have answered all such queries alongside.
Let's read through the top market players providing affordable VPS and Dedicated webhosting solutions to sites with large traffic.
HostiServer

HostiServer is a well known managed hosting provider in the USA and Europe region. It provides unmatched hosting services to its clients with a number of add-ons. IT is the best solutions for media-rich, gaming, e-commerce, and high-traffic websites. The big companies like Samsung, Dell, Intel, and few others trusts HostiServer for its services.
Managed dedicated servers offered by HostiServer are best choice to make if your site is getting heavy traffic that is difficult to handle without a managed support. The managed support eliminates the need of hiring the technical professionals to manage the large traffic on your site, thereby cutting the extra cost involved.
Each of its dedicated servers come with 2hours full support, 20Mbps CDN, 250GB backup storage, free migration, 1Gbps port speed, 2IPv4 and unlimited IPv6. You can check out the plans and pricing by visiting the following link – https://www.hostiserver.com/dedicated-servers.
DigitalOcean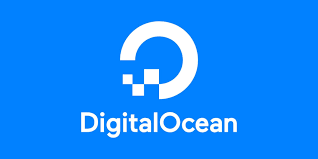 When we talk about a webhosting that can handle large traffic, DigitalOcean is one of those names that none of us can forget. Its cloud computing platform was built at forefront with simplicity. No matter whether your site is having thousands of visitors or millions of them, DigitalOcean can help the teams to manage and deploy everything with ease.
Digital Ocean is trusted by thousands of companies globally and is renowned for its exceptional services. The only drawback is the companies or website owners need to hire technical team or a guy who can manage the servers for them.
Cloudways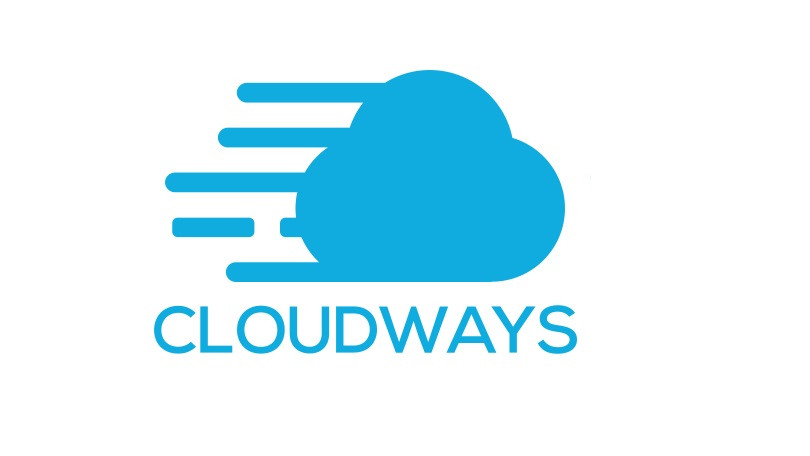 Cloudways is a managed cloud hosting platform that offers exactly what it claims. It is a managed WordPress hosting provider to rely on. The highly reliable servers with 24/7 support, and affordable pricing makes it a good to go webhosting service for the users. It imposes no restrictions on WordPress blogs/sites.
Along with its plans, you get, easy git integration, unlimited WordPress installs, WP-CLI pre-installed, optimal security, free SSL certificates, 24/7/365 online support, and an exceptional support staff to handle all your queries.
Which one is the Best?
Choosing the best among the above mentioned players in the industry can be a difficult choice to make. But I will make it easy for you. As DigitalOcean doesn't provide managed support, it adds extra cost for hiring a guy/tech team to manage the servers for you. With managed hosting plans from HostiServer and Cloudways, there is always someone to look after the needs of your website.
I will recommend you to go with HostiServer over Cloudways. The in-house hardware with end-to-end user security, your site will always perform to the best. It provides you Analyst CDN that can help you host all the media files on your site on the CDN, thereby making your website load faster. Also, all its backup servers are equipped with enterprise grade drives in RAID. Apart from all this, there are few more reasons to choose HostiServer, which are as follows:
Its support team assists you in choosing the best plan that fits your needs
All your sites will be migrated quickly to its servers for free
They will prepare the server for your project according to the configuration required
Real time monitoring and scaling of website if required
The 24/7 support will help you get immediate assistance
The Bottom Line
HostiServer is a phenomenal managed hosting provider that provides VPS and dedicated servers to all its users. The servers are highly optimized for speed and performance. This is the reason why top companies like zte.com.cn, jooble.org inkhive.com etc. trust HostiServer. Go for it today.